Unlock the Full Potential of AWS Environments through Well-Architected Framework Reviews
Fortify Your Cloud Infrastructure with Unwavering Security and Impeccable AWS Best Practices
Our certified AWS cloud architects will carefully assess your AWS workloads and support you in adopting the latest best practices, all while optimizing costs and identifying security vulnerabilities in your existing workloads.
Refactor and redesign your workloads for enhanced speed and cost efficiency.
Optimize and revamp your workloads to achieve improved speed and cost-effectiveness.
Discover additional tools for enhanced efficiency and optimization as your business expands.
The AWS Well-Architected Framework (WAF) is a detailed manual that outlines optimal methods for managing infrastructure on the AWS platform. It offers valuable recommendations to customers for effectively utilizing AWS features.
The operational excellence pillar ensures that your systems deliver business value and continually improve with processes and procedures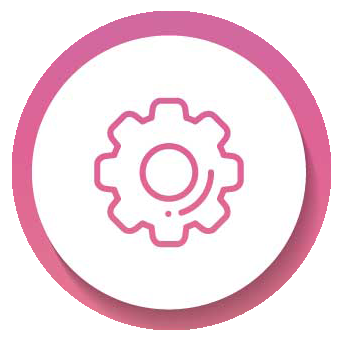 The security pillar ensures that your data and systems are protected through risk assessments and mitigation strategies.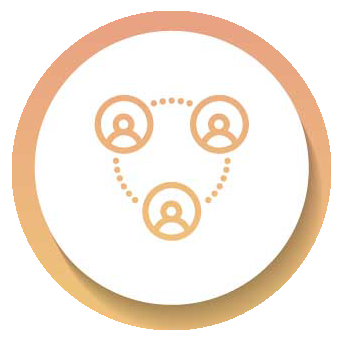 The performance efficiency pillar ensures that computing resources are allocated to your systems so they meet minimum system requirements in the most efficient way possible. It also ensures that efficiency continues through fluctuations in demand and technological changes.

The sustainability pillar ensures that organizations integrate environmental considerations into their cloud architecture and operations.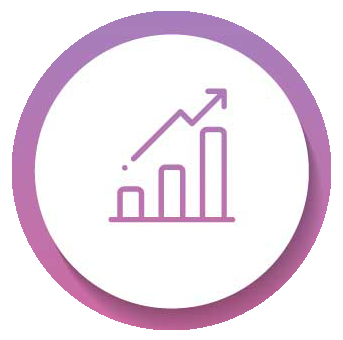 The cost optimization pillar ensures that your systems deliver value at the lowest possible price point.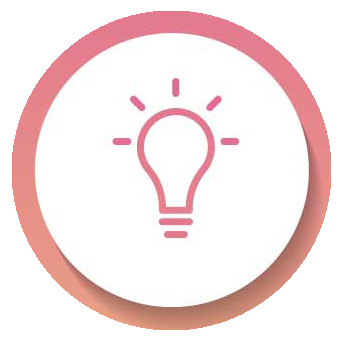 The reliability pillar ensures that your systems keep adding value. Whether a disruption occurs or your demand for computing power increases, you'll have what you need to stay online.
The Solutions Architect initiates the assessment of the accounts and AWS environments in order to grasp the environment and its dependencies.
Immediate implementation of the suggested modifications is strongly advocated, within one week of the evaluation. This enables the company to reap prompt rewards and validate the worth of the review.
To begin, reach out to us for us to grasp your existing infrastructure, capabilities, and business needs.
Through the identification of urgent matters and the prioritization of action plans for resolution, a concise summary will be provided to relevant stakeholders, highlighting the discovered issues and outlining the necessary steps required to tackle them.
The first step is to connect with us so that we can understand your current infrastructure, capabilities, and business requirements.
Our Solutions Architect begins to review the accounts and AWS environments to understand the environment and dependencies.
By identifying pressing issues, and prioritizing remediation roadmaps, the key people concerned will be presented with a summary of what was found and what needs to be done to address those findings.
We encourage the implementation of the proposed changes right away, within a week after the review. This allows the business to benefit from quick wins and confirm the Review had value.

9Acts is an AWS Well Architected Program Partner
As an esteemed partner of the AWS Well-Architected Framework Review Program, our team has undergone comprehensive training and possesses the authority to leverage top-tier AWS methodologies. We excel in assessing AWS workloads and executing optimization strategies, leading to substantial cost reductions, heightened application performance, and fortified security against potential threats. Our clients reap a multitude of advantages from our expertise.
Get Your Free
Assessment Today
Unleash the boundless potential of the AWS cloud today. Entrust your AWS cloud migration, security, and management needs to the unrivaled expertise of 9Acts, the ultimate guardians of cloud excellence.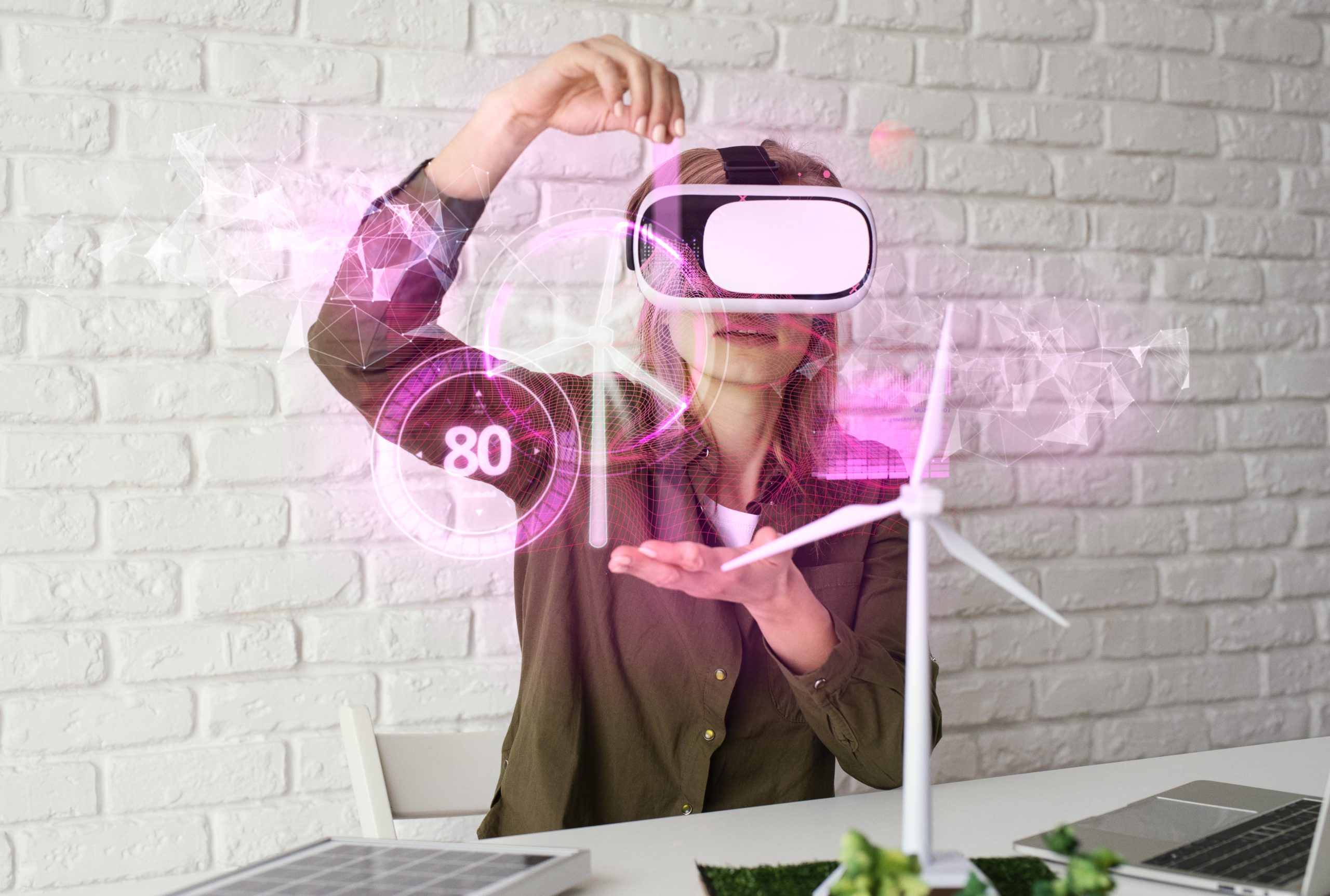 Summary This case study delves into the obstacles faced by an immersive commerce platform company's
Read More »
Summary As a result of 9Acts' cloud expertise and innovative skills, Apollo21 has upgraded its
Read More »
Summary This case study highlights the challenges faced by an innovative gaming company in establishing
Read More »