Streamline Operations and Drive Innovation with 9Acts Cloud Management Services
At 9Acts, we offer comprehensive Cloud Management Services designed to help organizations achieve greater operational agility, improve IT governance, and foster tighter integration across their enterprise. Our expertise lies in deploying and leveraging simplified, automated cloud management systems that span multiple platforms and providers. This empowers our clients to establish comprehensive cloud operations frameworks, enabling effective management of public, private, and hybrid cloud environments.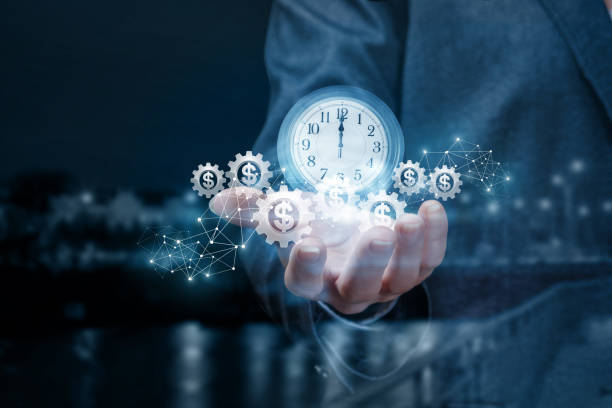 Simplified Management, Round the Clock Support
With 9Acts Managed Services, you can rely on our dedicated support team operating round the clock to ensure the uptime and availability of your applications. By entrusting us with the management and maintenance of your cloud infrastructure, you can focus on driving your business forward without the burden of operational complexities. Our team takes care of the intricate details, allowing you to concentrate on strategic initiatives and core business objectives.
By partnering with 9Acts for Managed Services, you can streamline your operations, enhance security, and leverage the full potential of the cloud to drive innovation and growth. Our experienced team of cloud experts is ready to provide expert management and support for your cloud infrastructure, ensuring smooth operations and empowering your organization to achieve its strategic goals.
Contact us today to explore how 9Acts Managed Services can transform your cloud management experience and unlock new opportunities for your business.
Summary This case study highlights the challenges faced by an innovative gaming company in establishing a reliable Windows platform with operational feasibility and low maintenance.
Read More »
Summary This case study outlines the hurdles faced by a supply chain management software company in establishing a scalable and high-performing search infrastructure while meeting compliance requirements.
Read More »
Summary This case study outlines the challenges faced by an inventory management software company in achieving scalability, performance, and compliance while running their Ruby application
Read More »