Deliver applications quicker and innovate faster
As a DevOps consulting firm, we offer tailor-made solutions for integrating development and operational processes. In today's world, DevOps isn't a quick change in the development process to deliver releases; rather, it's fundamental tweaks to align software delivery with business priorities.
With early identification of emerging issues, we help you transform your software delivery process to boost efficiency, speed up product release cycles, and improve quality of software builds. DevOps practices can be supported by self-healing, modular cloud infrastructure.

9Acts DevOps transformation Services
Deliver quality products and services
With a strong DevOps culture, Agile best practices and automation, you can provide quality products and services more quickly to your customers.
Become the market innovator
By implementing the right delivery approach, you can quickly adapt to market demands and gain a competitive advantage.
Increase focus and productivity
Ensure visibility and understanding across your organization by aligning and focusing your Agile team on the right priorities based on real customer and internal feedback.
Our cloud-native consultancy aims to help businesses achieve maturity and adopt an optimal Cloud Operating Model by providing solutions that enable them to fully exploit AWS cloud potentials and native features.
Summary This case study highlights the challenges faced by an innovative gaming company in establishing
Read More »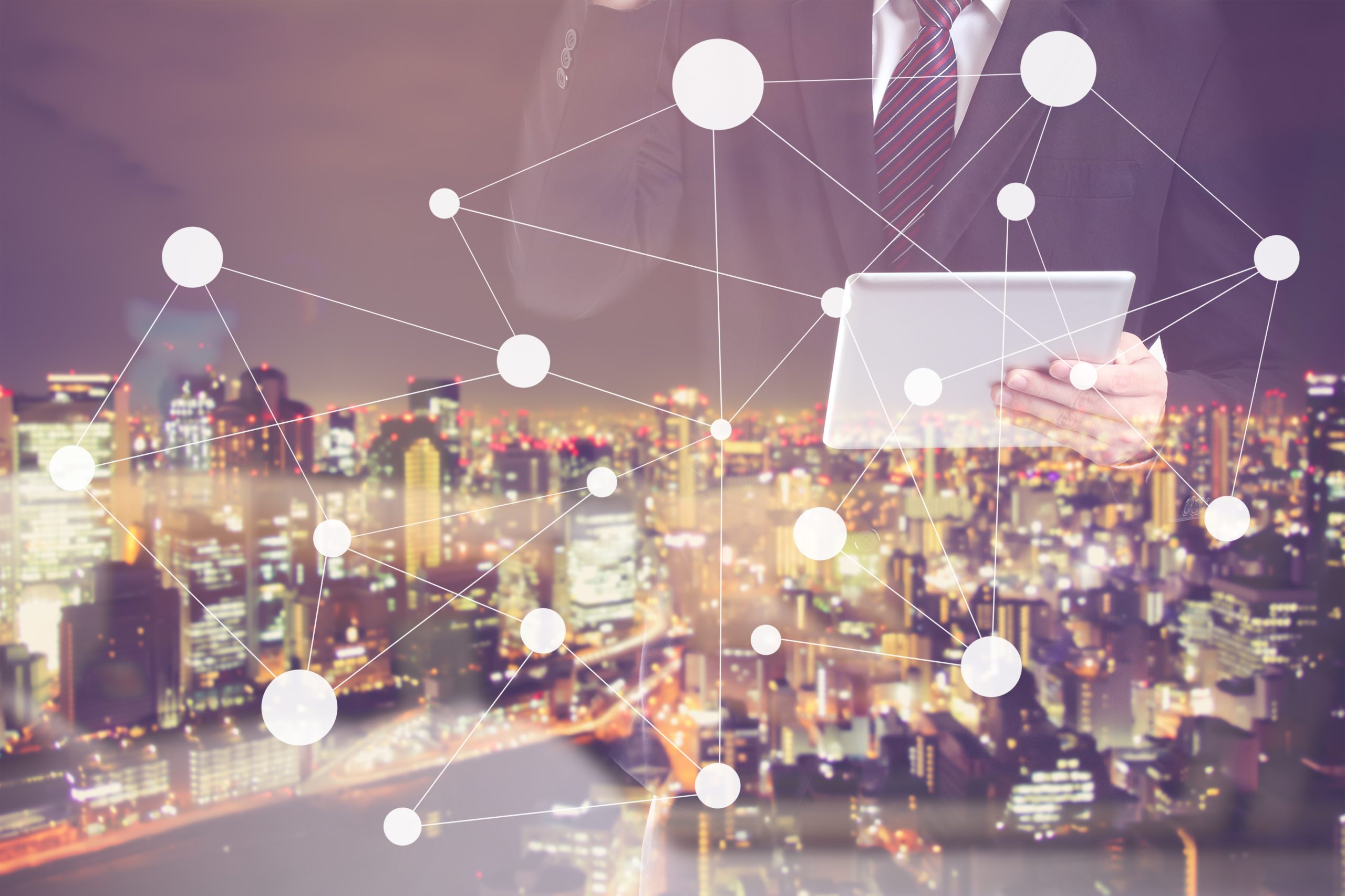 Summary This case study outlines the hurdles faced by a supply chain management software company in
Read More »
Summary This case study outlines the challenges faced by an inventory management software company in
Read More »
In the ever-evolving landscape of cloud computing, businesses face critical decisions when it comes to choosing the right
Read More »