Ensure Protection and Compliance with 9Acts Compliance & Security Solutions
At 9Acts, we recognize the critical importance of security and compliance in every aspect of your organization. Our comprehensive Compliance & Security Solutions are specifically designed to help businesses navigate the complex landscape of regulatory requirements and safeguard their valuable assets. With our expertise in deploying advanced security measures and implementing compliance frameworks, we empower organizations to achieve robust protection, maintain regulatory compliance, and enhance overall security posture. Whether it's SOC2, HITRUST, or AWS FTR compliance, our specialized solutions cater to your specific needs, ensuring peace of mind and enabling you to focus on your core business objectives.
Addressing Your Security and Compliance Needs
Navigating the ever-evolving landscape of security tools and compliance standards can be overwhelming. That's why 9Acts is dedicated to simplifying the process for you. Our team of Security Specialty certified engineers conducts a thorough evaluation of your existing cloud infrastructure and processes. We benchmark them against the AWS Well-Architected Framework Security pillar and industry best practices, allowing us to identify areas of improvement and develop a mature cloud security posture specifically for your organization.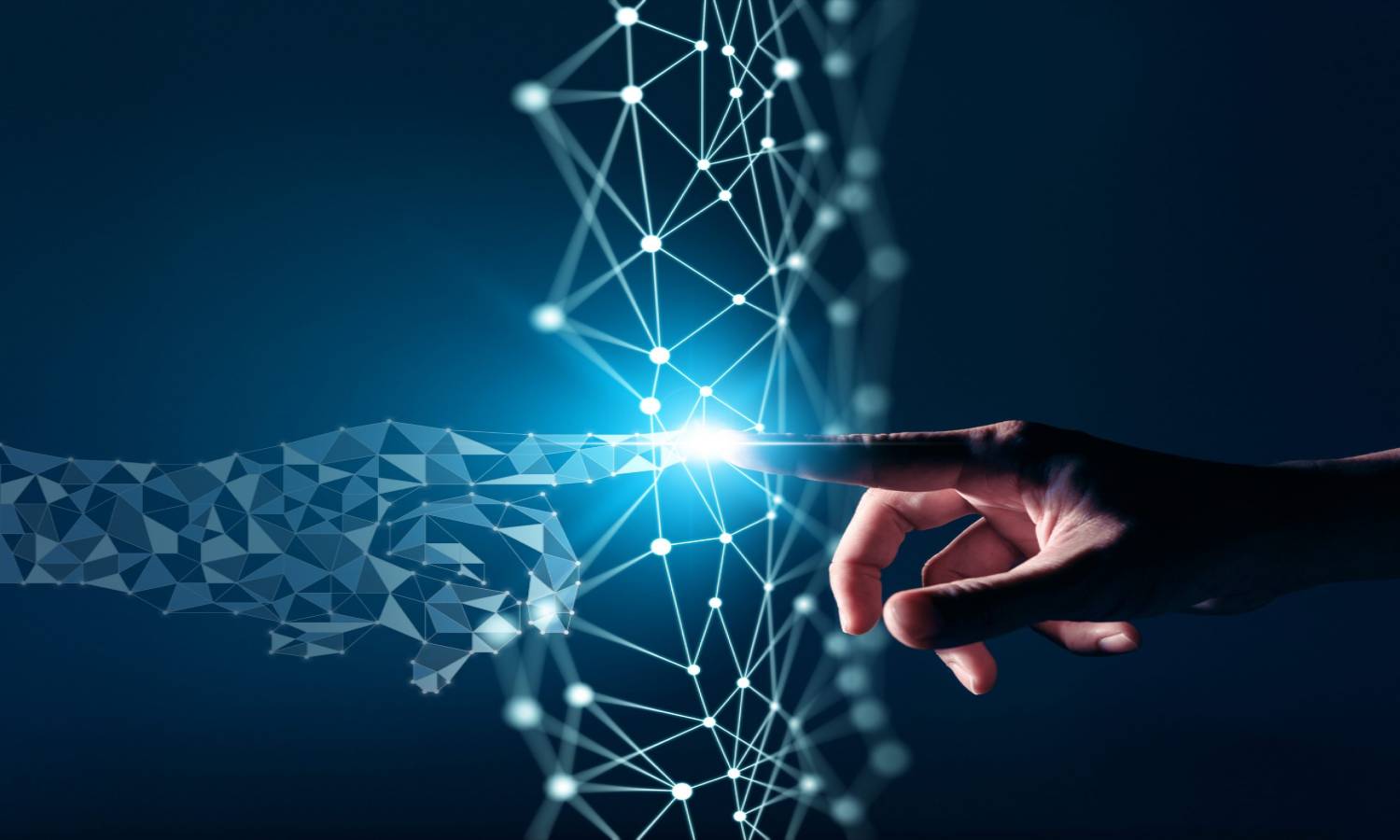 Our Expertise in Compliance
We understand that different industries have specific compliance requirements. At 9Acts, we specialize in providing solutions for various compliance standards, including SOC2, HITRUST, and AWS FTR. Our team of experts ensures that your cloud infrastructure aligns with these standards, implementing and maintaining the necessary compliance measures. By partnering with us, you can trust that your organization will meet regulatory requirements while staying protected.
Comprehensive Security Solutions
We offer a range of security solutions to safeguard your cloud environment effectively. Our managed security services provide round-the-clock monitoring, allowing us to detect and respond to security threats and vulnerabilities promptly. Our dedicated team of experts leverages advanced tools and technologies to ensure the continuous protection of your infrastructure.

In addition to our managed security services, we assist you in setting up essential security measures. We provide vulnerability scanning to identify potential weaknesses, threat detection and management to proactively address security incidents, endpoint protection to secure your devices, patch management to keep your systems up to date, and web application firewalls to defend against online attacks. With our guidance, you can establish robust security policies and procedures, enhancing your overall security posture.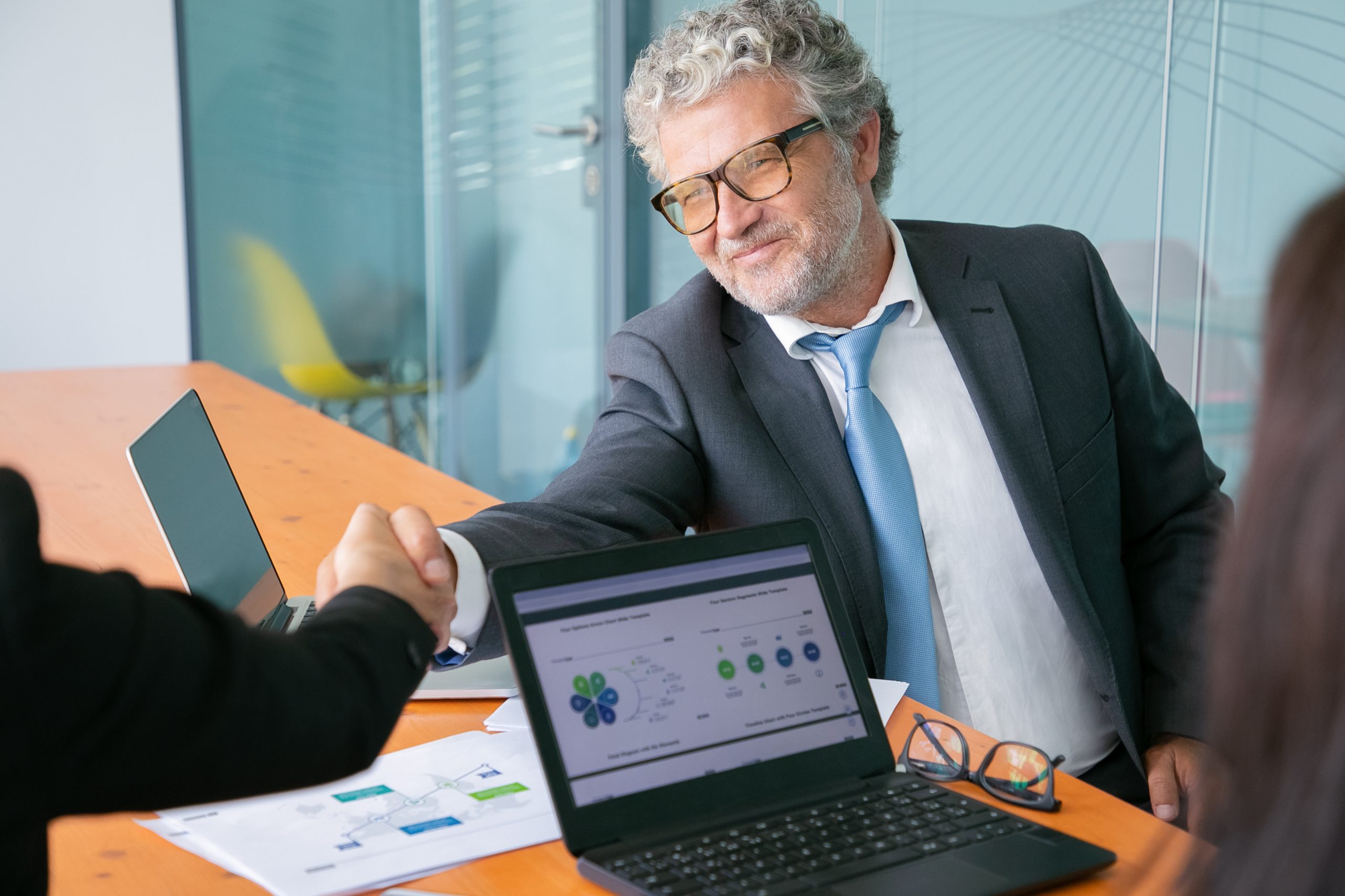 Partnering for Compliance Success
Compliance is a critical aspect of your cloud environment. Our managed compliance services take the burden off your shoulders, handling the implementation and maintenance of compliance measures aligned with industry standards. Whether it's SOC2, PCI, NIST, or other regulatory requirements, our team ensures that your cloud infrastructure remains compliant and adheres to the necessary guidelines. With 9Acts as your partner, you can focus on your core business objectives, knowing that your compliance needs are being expertly managed.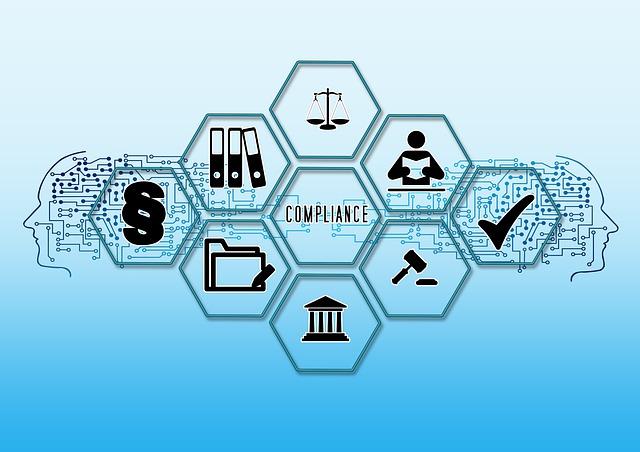 Trust 9Acts for Your Security and Compliance Needs
At 9Acts Compliance & Security Solutions, we prioritize the security and compliance of your cloud environment. With our specialized expertise, comprehensive solutions, and commitment to excellence, we provide the support and guidance you need to navigate the complex world of security and compliance successfully. Partner with us, and experience the peace of mind that comes from having your security and compliance needs in expert hands. Contact us today to learn more about how we can help you achieve your goals.
Summary This case study highlights the challenges faced by an innovative gaming company in establishing a reliable Windows platform with operational feasibility and low maintenance.
Read More »
Summary This case study outlines the hurdles faced by a supply chain management software company in establishing a scalable and high-performing search infrastructure while meeting compliance requirements.
Read More »
Summary This case study outlines the challenges faced by an inventory management software company in achieving scalability, performance, and compliance while running their Ruby application
Read More »