Unlock the Potential with 9Acts Cloud Modernization Services
Partnering with 9Acts empowers your organization to unlock the full potential of the cloud. By simplifying operations, driving innovation, and increasing agility, you can stay ahead in a rapidly evolving market. Our team is committed to delivering tailored solutions that address your specific modernization needs, while minimizing risks and ensuring a smooth transition.
Embrace the endless possibilities of cloud modernization with 9Acts. Contact us today to embark on your journey towards a more efficient, agile, and successful future.
Your first step to cloud modernization begins here: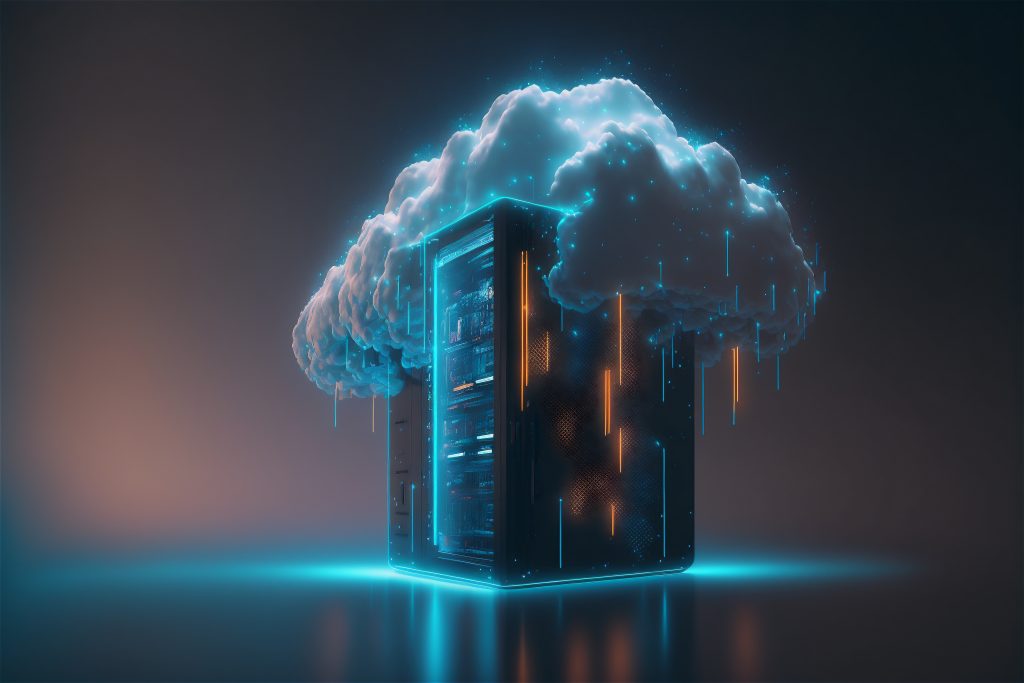 What is Cloud
Modernization?
Cloud modernization refers to the process of transforming and optimizing your business operations, applications, and infrastructure to fully leverage the benefits of the cloud. It involves migrating your data and applications to cloud environments, adopting modern development practices, and embracing cloud-native technologies. By modernizing your systems, you can simplify operations, enhance user experiences, increase agility, reduce costs, and make data-driven decisions.
Accelerating your innovation, automation, and success.
In today's fast-paced business landscape, cloud modernization is essential for organizations aiming to stay competitive and achieve success. At 9Acts, we understand the challenges that businesses face when trying to leverage the full potential of cloud technologies. Outdated infrastructures, legacy software applications, and a shortage of skilled professionals often hinder the modernization journey. That's where we come in.
How 9Acts Helps with Cloud Modernization Services
At 9Acts, we specialize in helping businesses overcome the obstacles they face during their cloud modernization journey. Our team of modernization experts will work closely with you to ensure a seamless digital transformation that aligns with your unique business requirements. Here's how we can assist you:
Comprehensive Cloud Migration
We assist you in efficiently moving your data and applications to public, hybrid, or multi-cloud environments. Our experts handle the complexities of migration, ensuring minimal disruption and maximum data security.
Application Portfolio Strategy and Management
We help you create or update your application portfolio strategy, identifying which applications should be modernized, retired, or replaced. By optimizing your application landscape, you can improve efficiency, reduce costs, and enhance user experiences.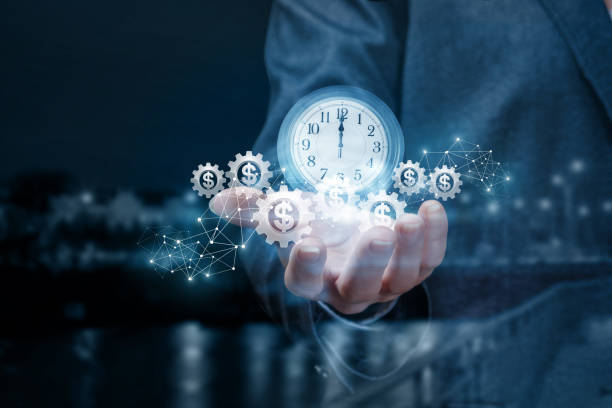 Accelerated Time to Market
With our expertise, you can accelerate your time to market for new products and services. We leverage cloud technologies, DevOps practices, and automation to streamline your development processes and enhance collaboration within your teams.
Microservices Architecture
We assist in breaking down monolithic applications into microservices, enabling greater flexibility, scalability, and agility. By adopting a modular approach, you can easily update and scale individual components without affecting the entire system.
Application Modernization
Our team helps you build cloud-native applications that are resilient, scalable, and cost-effective. We leverage modern technologies and frameworks to revitalize your legacy applications, ensuring they meet the demands of today's digital landscape.
At 9Acts, we understand the importance of rapid evaluation and opportunity identification when it comes to migrating your IT to the Cloud. Our team of experts excels at defining a clear roadmap to guide your journey and create the optimal platform for building Systems of Engagement.
With our comprehensive migration services, we will assist you in developing a robust cloud strategy that ensures a seamless and effortless migration of your applications, platforms, and infrastructure.
Our Migration Services Offer:
Pre-migration assessments: We conduct thorough assessments to analyze your existing environment, identify potential challenges, and recommend the best approach for a successful migration.

Design and implement high available, scalable, secure, and cost-effective architectures on the cloud: Our experienced architects design and deploy architectures that leverage the full potential of the cloud, ensuring reliability, scalability, and optimal performance.

Securely move the data to the cloud: We prioritize data security during the migration process, employing industry-leading practices to safeguard your valuable data assets.

Switch applications to the cloud without downtime: Our migration specialists employ proven methodologies to minimize disruption and ensure a seamless transition of your applications to the cloud, eliminating downtime and maximizing productivity.

Post-migration support: We provide ongoing support after the migration, ensuring that your systems operate smoothly on the cloud. Our team is available to address any issues, optimize performance, and assist with any additional requirements that may arise.
With 9Acts Migration Services, you can confidently embark on your cloud journey, knowing that you have a trusted partner to guide you every step of the way.
Summary This case study highlights the challenges faced by an innovative gaming company in establishing a reliable Windows platform with operational feasibility and low maintenance.
Read More »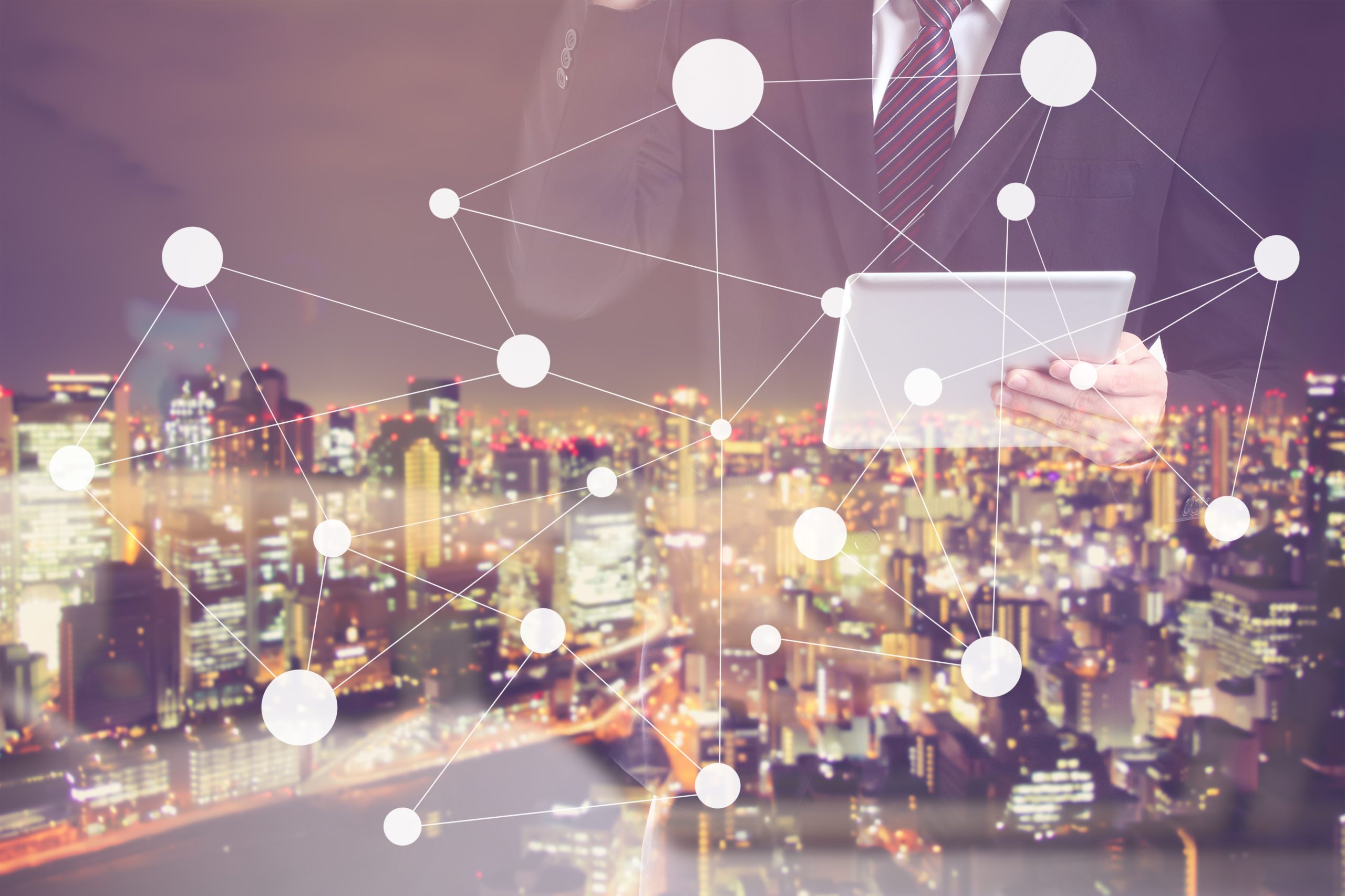 Summary This case study outlines the hurdles faced by a supply chain management software company in establishing a scalable and high-performing search infrastructure while meeting compliance requirements.
Read More »
Summary This case study outlines the challenges faced by an inventory management software company in achieving scalability, performance, and compliance while running their Ruby application
Read More »