Business Continuity Strategies
Partner with 9Acts for Business Continuity Success
At 9Acts Business Continuity Strategies, we are dedicated to helping you establish a resilient and reliable infrastructure. Our experienced team guides you in selecting the right disaster recovery strategy and implementing cost-effective solutions that protect your critical systems and data. By partnering with us, you can focus on your core business activities, knowing that your business continuity needs are in expert hands.
Contact us today to learn more about how 9Acts can help you develop a robust business continuity plan that ensures the uninterrupted operation of your organization. Together, we can navigate the challenges of disaster recovery and safeguard your business from potential disruptions
Ensure Resilience and Minimize Disruptions with 9Acts Business Continuity Solutions
At 9Acts, we understand that unforeseen events and disruptions can significantly impact your business. That's why we provide robust Business Continuity Solutions to help organizations establish resilience, minimize downtime, and ensure the seamless operation of critical processes. Our expertise lies in developing tailored strategies and implementing cost-effective solutions that enable you to recover quickly and continue your operations with confidence. With our comprehensive approach to business continuity, you can mitigate risks, protect your assets, and maintain uninterrupted business continuity, no matter the circumstances.
Tailored Disaster Recovery Strategies
Our team of experts specializes in assessing your unique business requirements and designing disaster recovery strategies that align with your specific needs. We take into account factors such as recovery time objectives (RTOs) and recovery point objectives (RPOs) to determine the most suitable approach for your organization.
Partnering with Third-Party Backup and Storage Solutions
To provide you with robust and reliable disaster recovery solutions, we have partnered with trusted third-party backup and storage providers. These partnerships enable us to offer a wide range of options for implementing backup and restore mechanisms. Whether you require pilot light architectures, warm standby configurations, or hot standby environments, we guide you in selecting the optimal solution that aligns with your recovery objectives and budget.
Comprehensive Protection for Your Critical Systems and Data
With our disaster recovery strategies and solutions in place, you can rest assured that your critical systems and data are protected. We help you establish a resilient and reliable infrastructure that mitigates risks and minimizes the impact of potential disruptions. Our team leverages industry best practices and the latest technologies to ensure the continuity of your business operations, even in the face of human errors, ransomware attacks, cloud outages, or malicious incidents.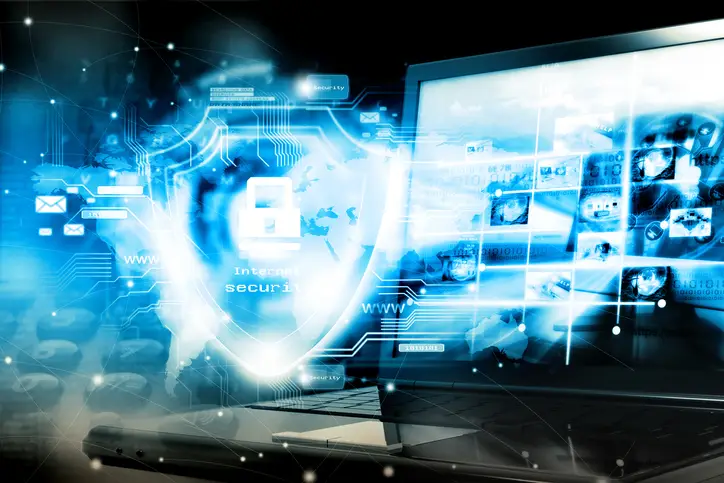 Cost-Effective Solutions for Business Continuity
We understand that budget considerations are crucial when implementing disaster recovery strategies. That's why our team works closely with you to identify cost-effective solutions that meet your business continuity needs. We leverage our partnerships with third-party providers to offer competitive pricing while maintaining the highest standards of quality and reliability.
Summary This case study highlights the challenges faced by an innovative gaming company in establishing a reliable Windows platform with operational feasibility and low maintenance.
Read More »
Summary This case study outlines the hurdles faced by a supply chain management software company in establishing a scalable and high-performing search infrastructure while meeting compliance requirements.
Read More »
Summary This case study outlines the challenges faced by an inventory management software company in achieving scalability, performance, and compliance while running their Ruby application
Read More »