We offer the best cloud solutions available combined with unbeatable support.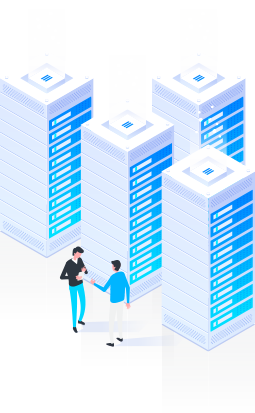 Get to know more about our services by reading below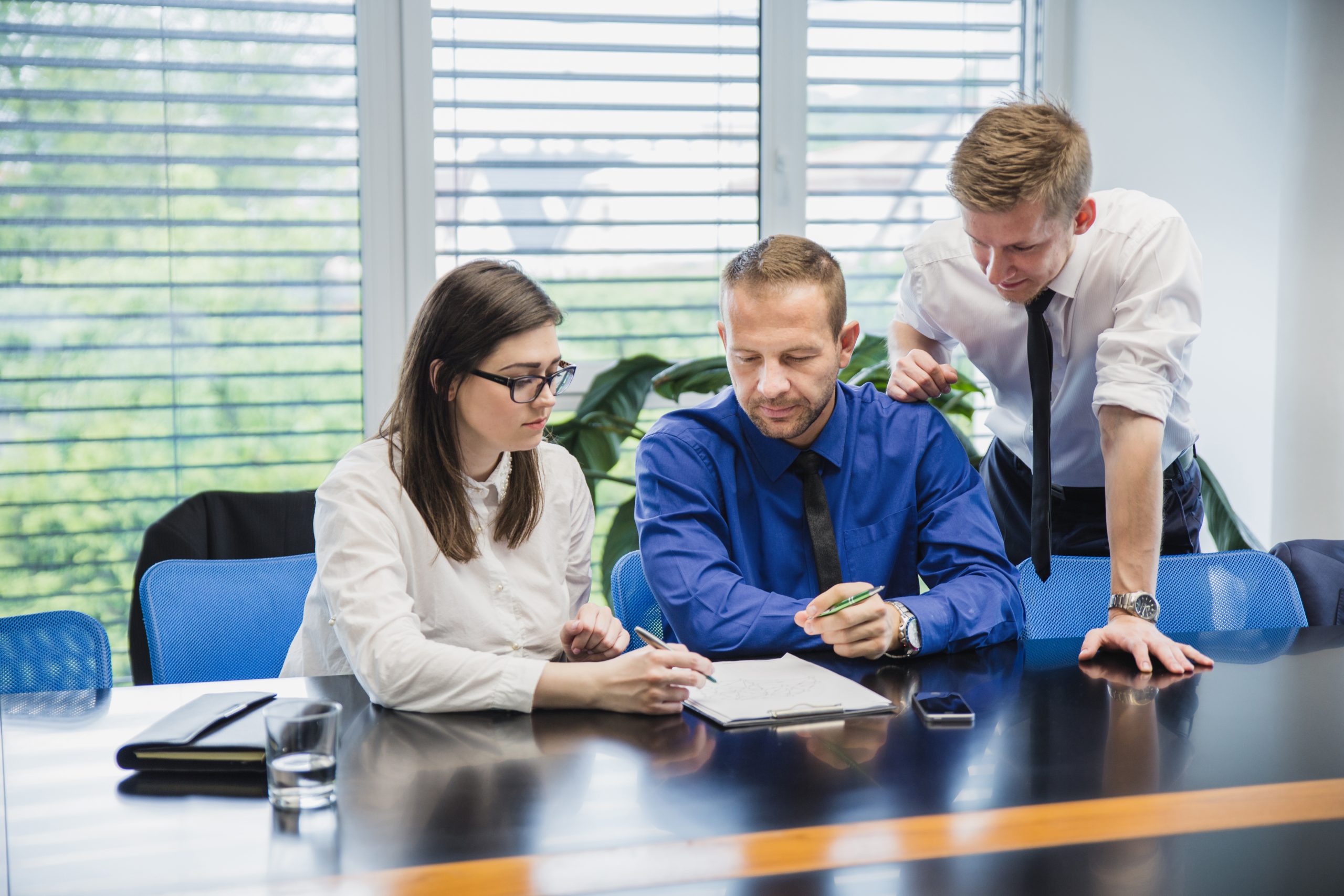 We help customers in choosing the right cloud and right services and right tools suitable for their business requirements.
Our Architectural team has expertise in 500+ migrations to the cloud from different data centers.
We help organizations to prepare for a successful move to the cloud by developing a strategy, defining objectives, and gaining business and IT alignment.
Rapidly evaluate, and define opportunities & the roadmap to move your IT to the Cloud. Create the optimal platform for building Systems of Engagement. We will help you develop your cloud strategy to ensure seamless and effortless migration of applications, platforms and infrastructure.
9Acts Migration Services Offers: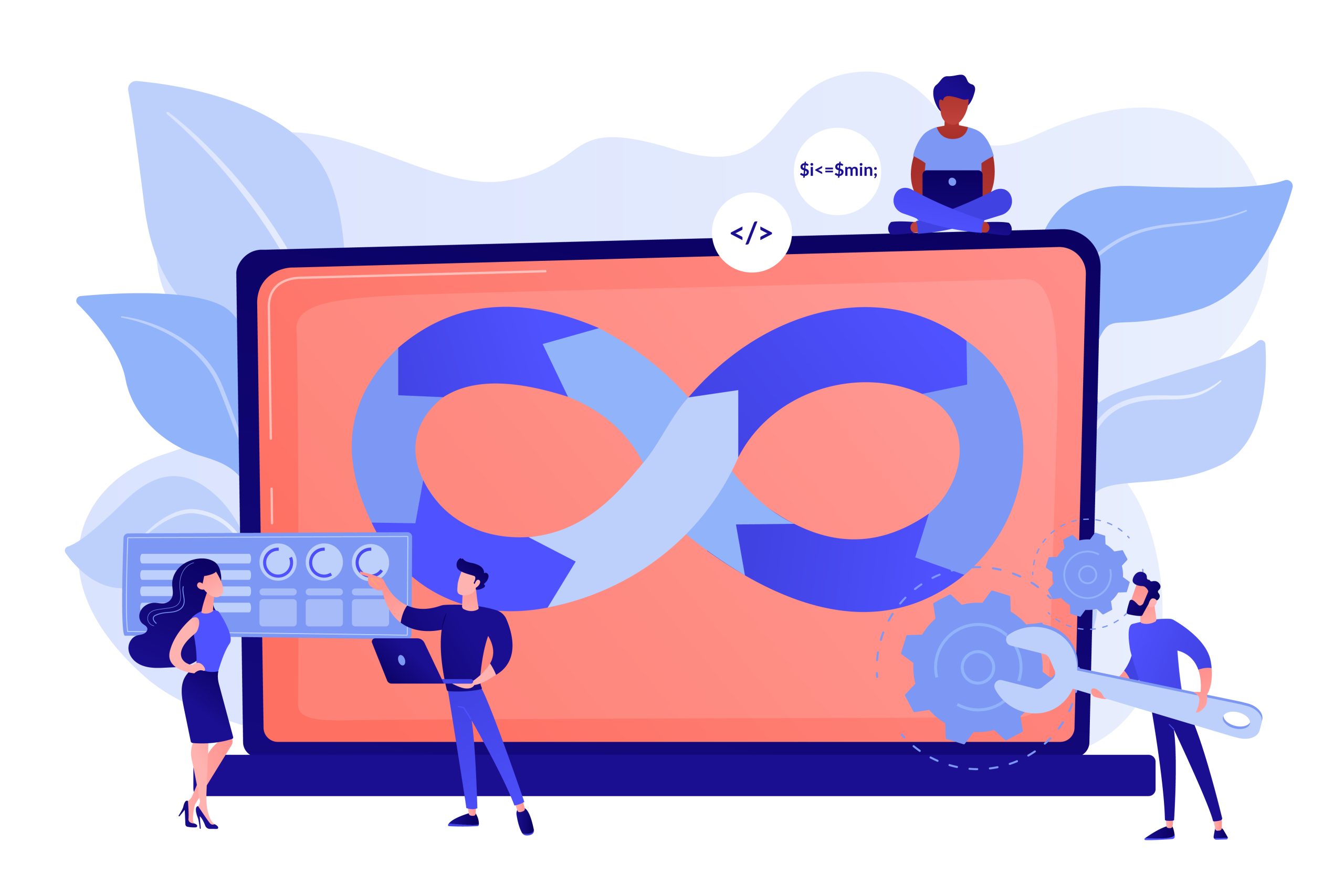 We believe in automation. Our team is expertise in evaluating each use case and automating wherever possible.
We use cutting-edge tools to automate the infrastructure provisioning, scaling, backup, monitoring, patch updates and code deployments etc.
Our certified engineers and DevOps experts deliver unique solutions for your business requirements.
Our clients deliver faster and have greater business agility by implementing DevOps
9Acts's Cloud Management Services help organizations achieve greater operational agility, better IT governance and tighter integration of components across the enterprise.
We help deploy and leverage simplified, automated cloud management systems across multiple platforms and providers. This enables clients to build cloud operations frameworks that provide for the management of public, private and hybrid cloud environments.
Our round-the-clock support team ensures the uptime of the applications, which let the customers focus on building their business.
9Acts Managed Services offers: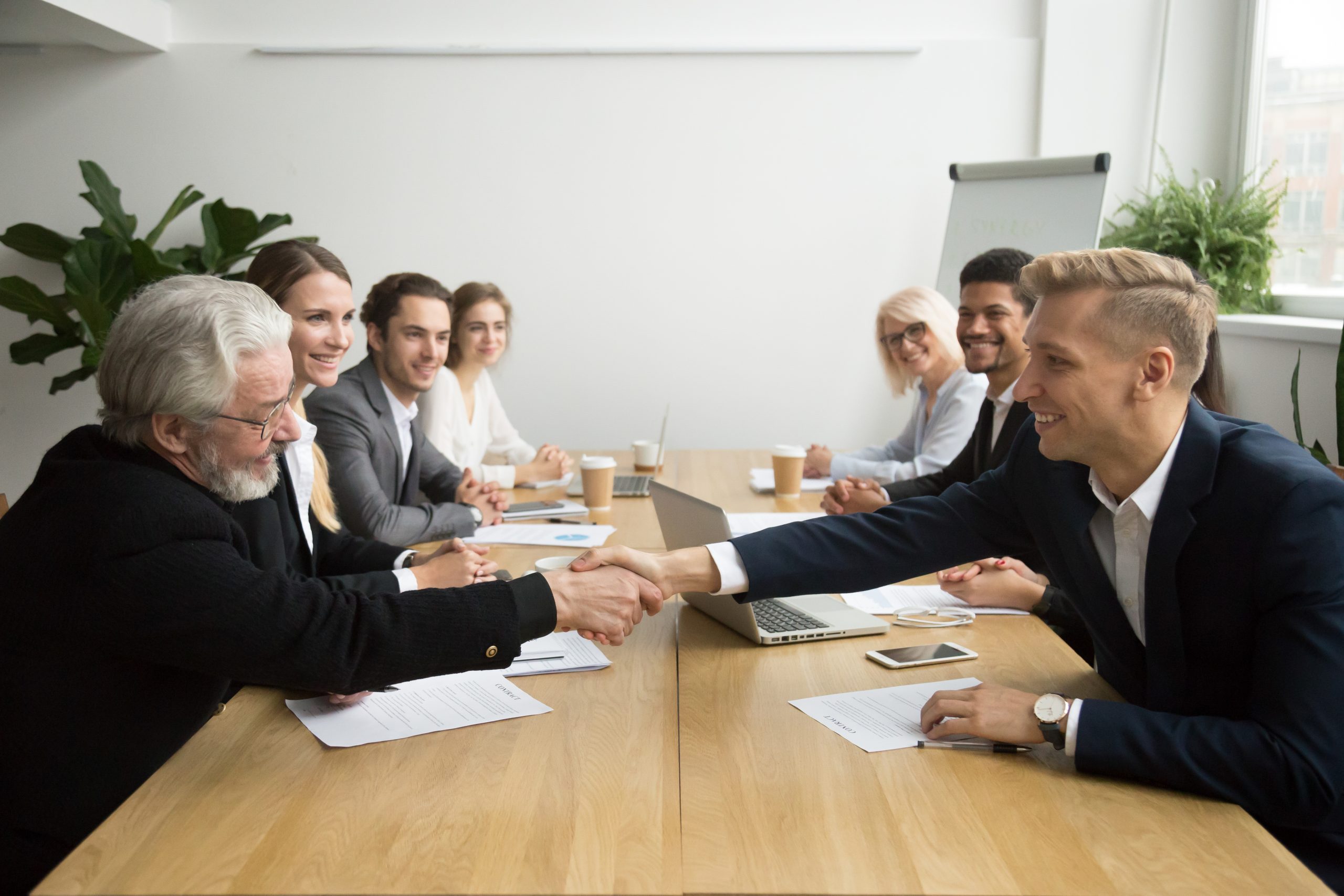 Security and compliance should be a part of every component of your cloud environment, but there are different tool sets and compliance standards that can overwhelm even the most advanced cloud users. Even after putting the right tools in place, most of the teams don't have the right expertise and skills to implement them, leading to waste spending. 
How 9Acts helps your Security and Compliance requirements
Our Security Specialty certified engineers evaluate your current cloud infrastructure and processes against AWS Well-Architected Framework Security pillar and industry standard best practices to help you develop a mature cloud security posture. We help you to set up Vulnerability scanning, Threat detection and Management, Endpoint Protection, Patch Management, Web Application Firewall, and Develop and implement Security policies and procedures. 
9Acts Security and Compliance Offerings
Business Continuity Strategies
Disasters can happen from human errors, ransomware, cloud outage, malicious attacks or any other, There are many strategies for recovery, starting from backup and restore, Pilot light, Warm standby and hot standby. Each of the strategies has different Recovery Time Objectives (RTOs) and Recovery Point Objectives (RPOs).
9Acts team of experts helps you to choose the right and proven Disaster recovery strategy and cost-effective solution.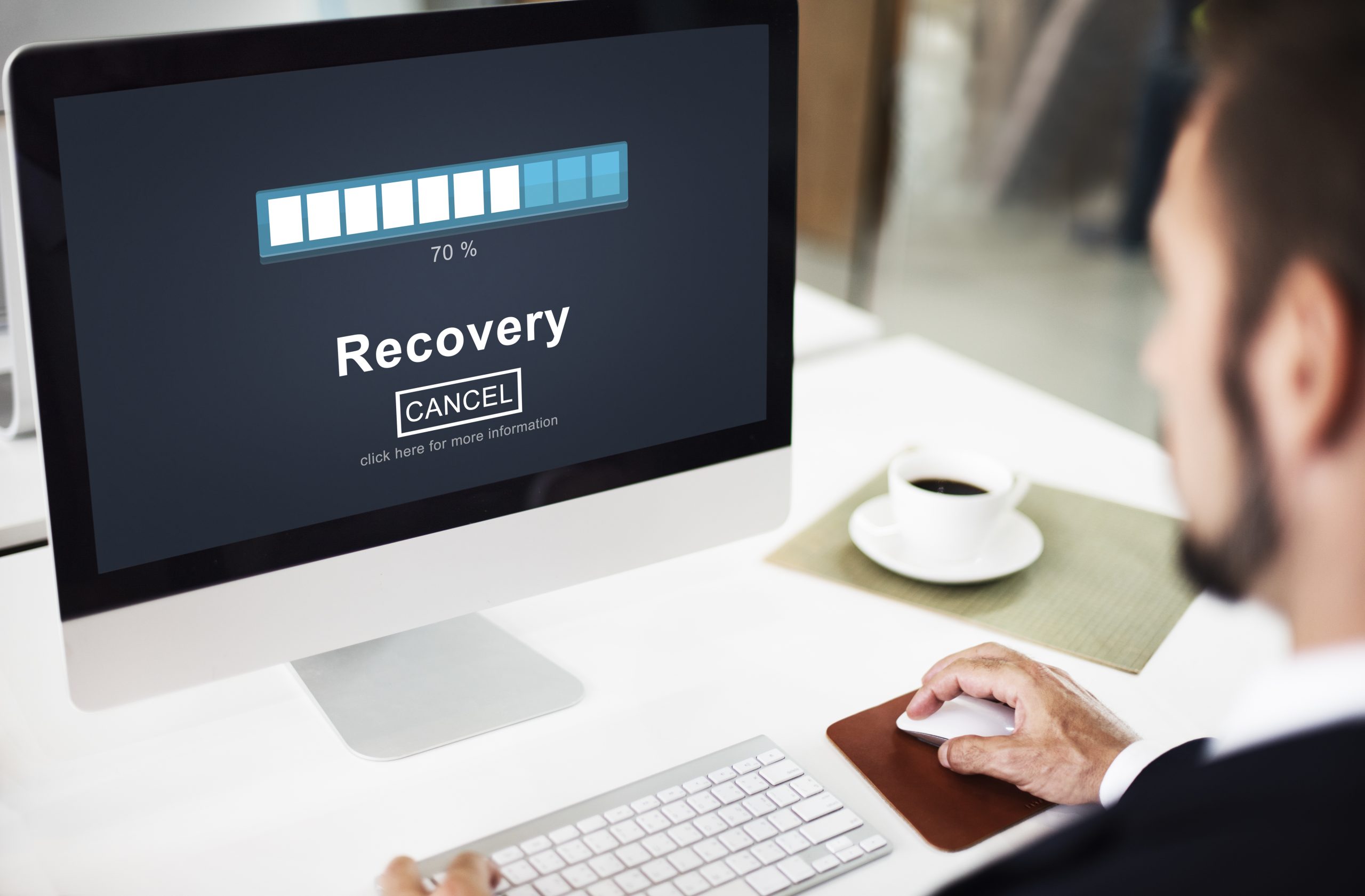 Our services and solutions can help you gain control, reduce complexity, and demonstrate cost savings.
Optimization Services help you to optimize your network and IT infrastructure, applications, and service management. They identify gaps, deliver recommendations, and provide expert support.
Our unique backup and DR solutions helped our customers in achieving high availability and redundancy at fraction of the cost.
It is a long established fact that a reader will be distracted by the readable content of a page when looking at its layout.
99.9% Uptime
Nemo enim ipsam voluptat em quia voluptas sit aspern atur aut odit aut fugit, sed quia consequuntur magni dolores eos qui ratione.
Security
Nemo enim ipsam voluptat em quia voluptas sit aspern atur aut odit aut fugit, sed quia consequuntur magni dolores eos qui ratione.

24/7 Support
Nemo enim ipsam voluptat em quia voluptas sit aspern atur aut odit aut fugit, sed quia consequuntur magni dolores eos qui ratione.

Control Panel
Nemo enim ipsam voluptat em quia voluptas sit aspern atur aut odit aut fugit, sed quia consequuntur magni dolores eos qui ratione.
9Acts Well-Architected Review helps you to review your workloads against current AWS best practices and obtain advice on how to architect your workloads for the cloud.
Framework Overview
The AWS Well-Architected Framework helps you understand the pros and cons of the decisions you make while building systems on AWS. Using the Framework helps you learn architectural best practices for designing and operating secure, reliable, efficient, cost-effective, and sustainable workloads in the AWS Cloud
AWS Well-Architected and the Six Pillars
Operational Excellence Pillar
The operational excellence pillar focuses on running and monitoring systems and continually improving processes and procedures. Key topics include automating changes, responding to events, and defining standards to manage daily operations.
Security Pillar
The security pillar focuses on protecting information and systems. Key topics include confidentiality and integrity of data, managing user permissions, and establishing controls to detect security events.
Reliability Pillar
The reliability pillar focuses on workloads performing their intended functions and how to recover quickly from failure to meet demands. Key topics include distributed system design, recovery planning, and adapting to changing requirements.
Performance Efficiency Pillar
The performance efficiency pillar focuses on the structured and streamlined allocation of IT and computing resources. Key topics include selecting resource types and sizes optimized for workload requirements, monitoring performance, and maintaining efficiency as business needs evolve.
Cost Optimization Pillar
The cost optimization pillar focuses on avoiding unnecessary costs. Key topics include understanding spending over time and controlling fund allocation, selecting resources of the right type and quantity, and scaling to meet business needs without overspending.
Sustainability Pillar
The sustainability pillar focuses on minimizing the environmental impacts of running cloud workloads. Key topics include a shared responsibility model for sustainability, understanding impact, and maximizing utilization to minimize required resources and reduce downstream impacts.