Welcome to 9Acts, your trusted partner in cloud consulting, security, and compliance solutions. We are a leading provider of innovative technology services, dedicated to helping organizations navigate the complexities of the digital landscape with confidence and ease.
At 9Acts, our journey began with a clear vision—to empower businesses to embrace the full potential of cloud technology while ensuring robust security and compliance measures. Recognizing the transformative power of the cloud, we saw an opportunity to bridge the gap between innovation and risk mitigation. With our team of experienced professionals, we set out to build a company that would deliver cutting-edge solutions tailored to the unique needs of our clients.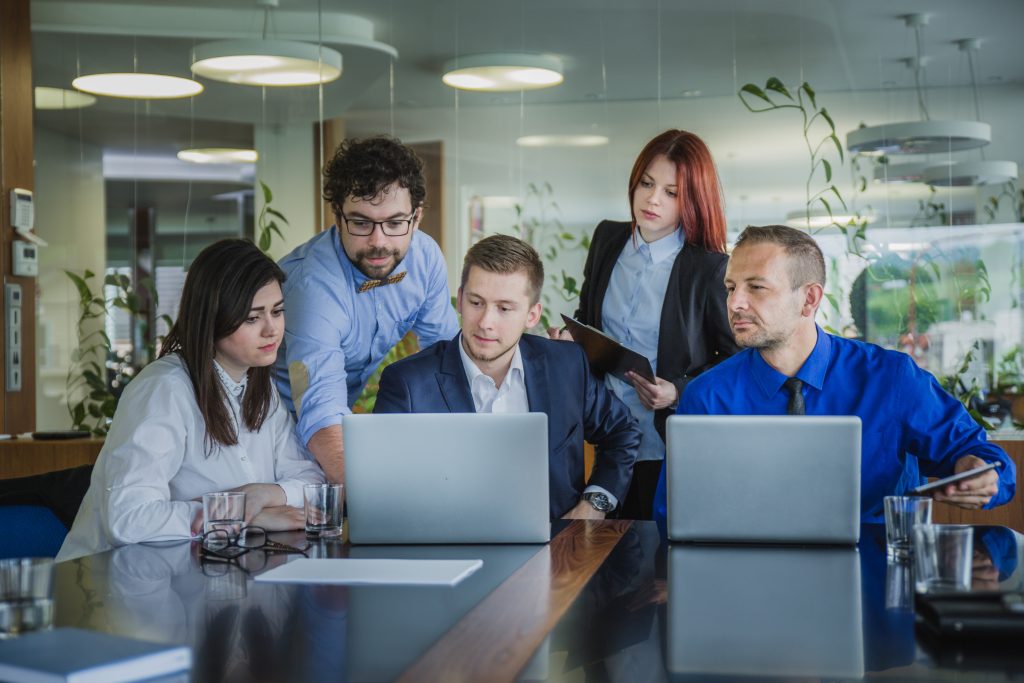 We specialize in delivering end-to-end cloud consulting services that streamline the transition and management of IT workloads in the Cloud. Our expertise extends to organizations of all sizes, helping them seamlessly migrate to the cloud and fully leverage its myriad benefits. As a certified AWS Partner, we take great pride in our team of experts who are committed to optimizing the value of your cloud investment.
Our cloud consulting services are designed to help you harness the full potential of cloud technology. We collaborate closely with your organization to understand your goals, challenges, and existing infrastructure. Our team then develops a tailored cloud strategy that aligns with your unique business needs, ensuring scalability, cost-effectiveness, and seamless integration with your existing systems. From cloud architecture design and implementation to optimization and ongoing support, we provide end-to-end solutions that drive efficiency and innovation.
In today's rapidly evolving threat landscape, protecting your organization's sensitive data is paramount. Our security and compliance solutions are designed to mitigate risks, safeguard your digital assets, and ensure regulatory compliance. We conduct comprehensive security assessments, develop robust cybersecurity frameworks, and implement cutting-edge technologies to protect your cloud infrastructure from cyber threats. Furthermore, we help you navigate complex compliance requirements, such as GDPR, HIPAA, PCI-DSS, and more, ensuring that your organization remains in full adherence to industry standards.
We are excited to embark on this journey with you and help you unlock the full potential of cloud technology while maintaining robust security and compliance. Contact us today to explore how 9Acts.com can empower your organization to thrive in the digital age.
Ready to start your cloud journey?
Try our IT solutions and take your business to a higher level.